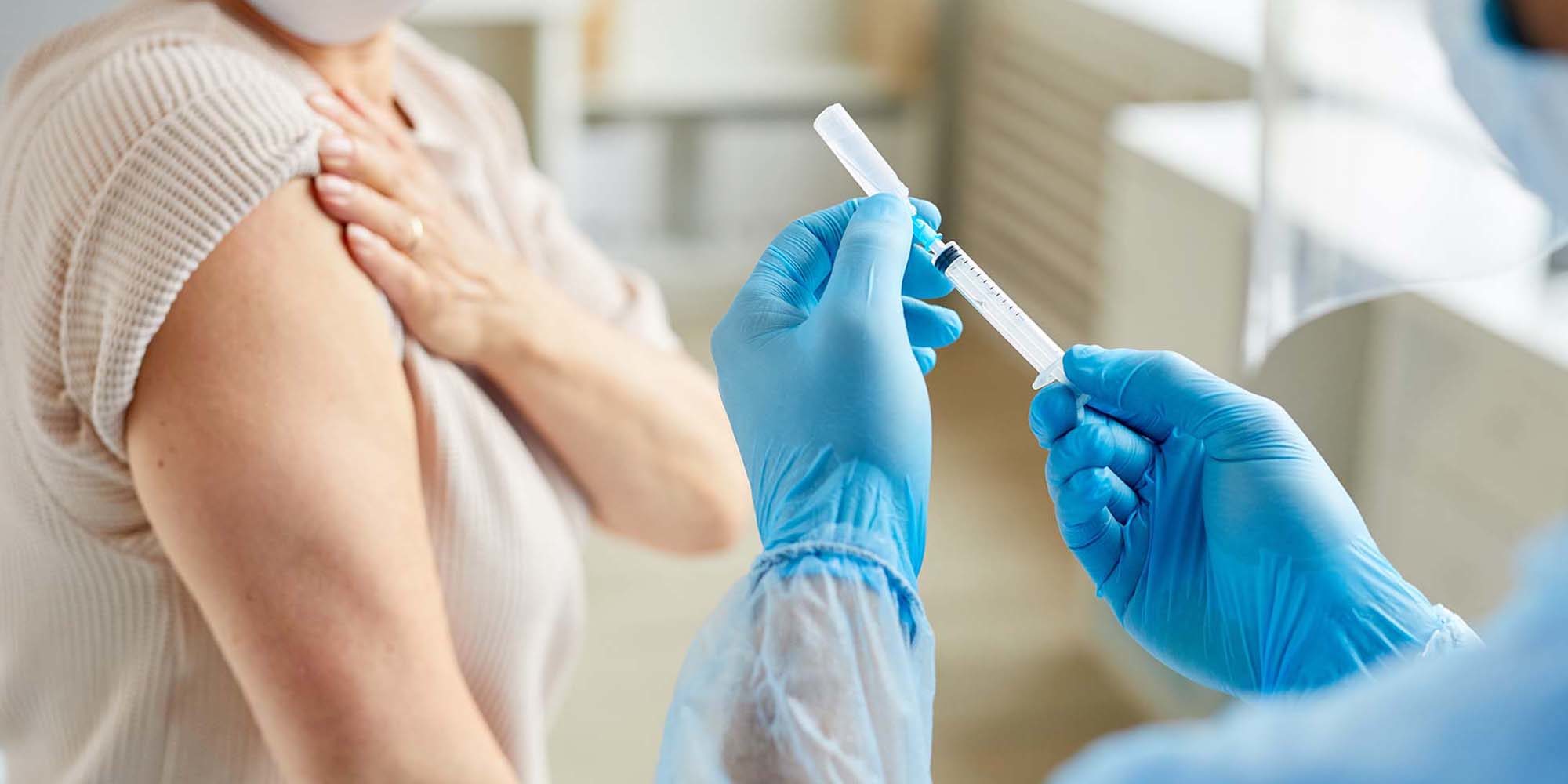 About the Emergency License for COVID-19
On April 30, 2020, the Chief Medical Officer of Health announced Newfoundland and Labrador's plan for living with COVID-19, 'A Foundation for Living with COVID-19'.
CRNNL is presently accepting applications for emergency licence for those applicants who have pending employment related to COVID-19. Validation of pending employment must be confirmed by CRNNL prior to issuing of an emergency licence. If you require an emergency license for the purpose of assisting in the response to COVID-19 and have secured employment, please complete the emergency license application (link below).
Please note: An emergency registration and licence is only for the purpose of assisting in response to COVID-19. This licence is not for applicants who intend to obtain ongoing employment in NL (e.g., full-time, part-time or casual). For ongoing employment in the province, please see how to obtain or renew a practicing licence.
An emergency registration and licence duration is three months and may be extended.
Note: Applicants for Emergency Licensure are eligible for either two separate EL's/EL-C's OR one EL/EL-C and one renewal of their EL/EL-C. Individuals with ongoing employment beyond the EL/EL-C licence period will be required to apply for a full Practicing licence.
Subject to the emergency licensure requirements, an emergency registration and licence may be issued to:
Former licence holders (non-practicing members, retired, resigned or lapsed);
Canadian licenced RNs and NPs; and
Recent Graduates not yet registered in another jurisdiction, who have not failed a writing of the RN registration examination, and who are not applying for full registration with the College (e.g., New graduates of NL baccalaureate programs).
EL holders who have ongoing employment-related to an immediate need for nursing services in response to an actual or potential threat to public safety, health or welfare may be eligible to renew their EL for an additional 3-month period as follows:
Email the College to request an EL renewal;
Arrange for employer to complete the Employer Declaration Form – EL Renewal to validate ongoing employment related to the emergency public health response to COVID-19;
Return the completed employer form to

[email protected]

Await confirmation from the College that the EL or EL-C has been renewed.