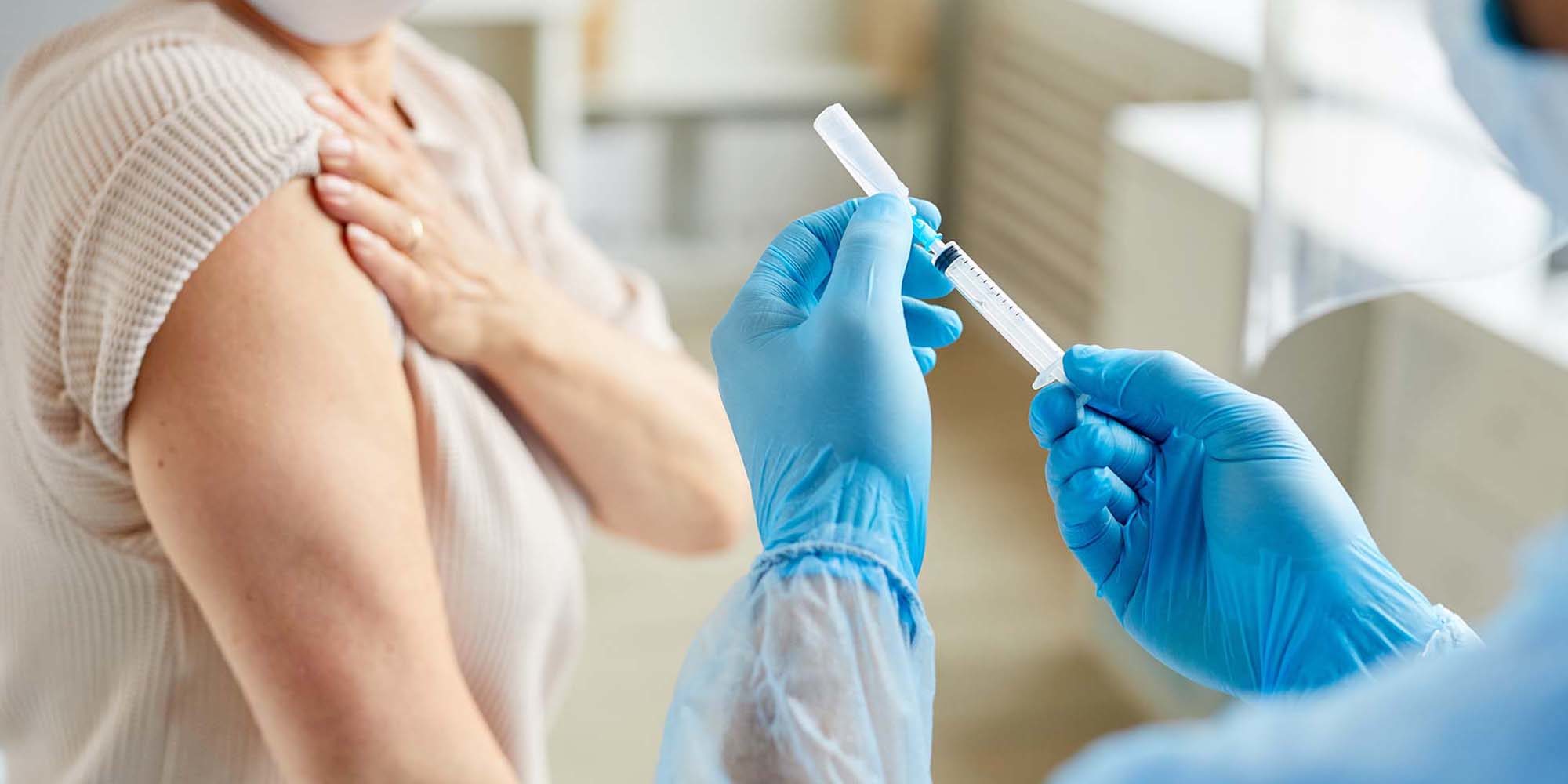 Emergency Registration and Licensure
A public health emergency can be defined as a critical or catastrophic situation of a temporary nature which seriously endangers the health and/or safety of the provincial population. The College of Registered Nurses, on its own or at the request of the Minister, may issue individuals who meet the criteria, an emergency licensure to practice. The most recent example of such a situation was the onset of the Covid-19 pandemic in 2020.
The conclusion of public health measures in March 2022 coincided with the College of Registered Nurses concluding the emergency licensure initiative. In the event of a public health emergency, the College will be there to assist the people of the province by way of emergency licensure.