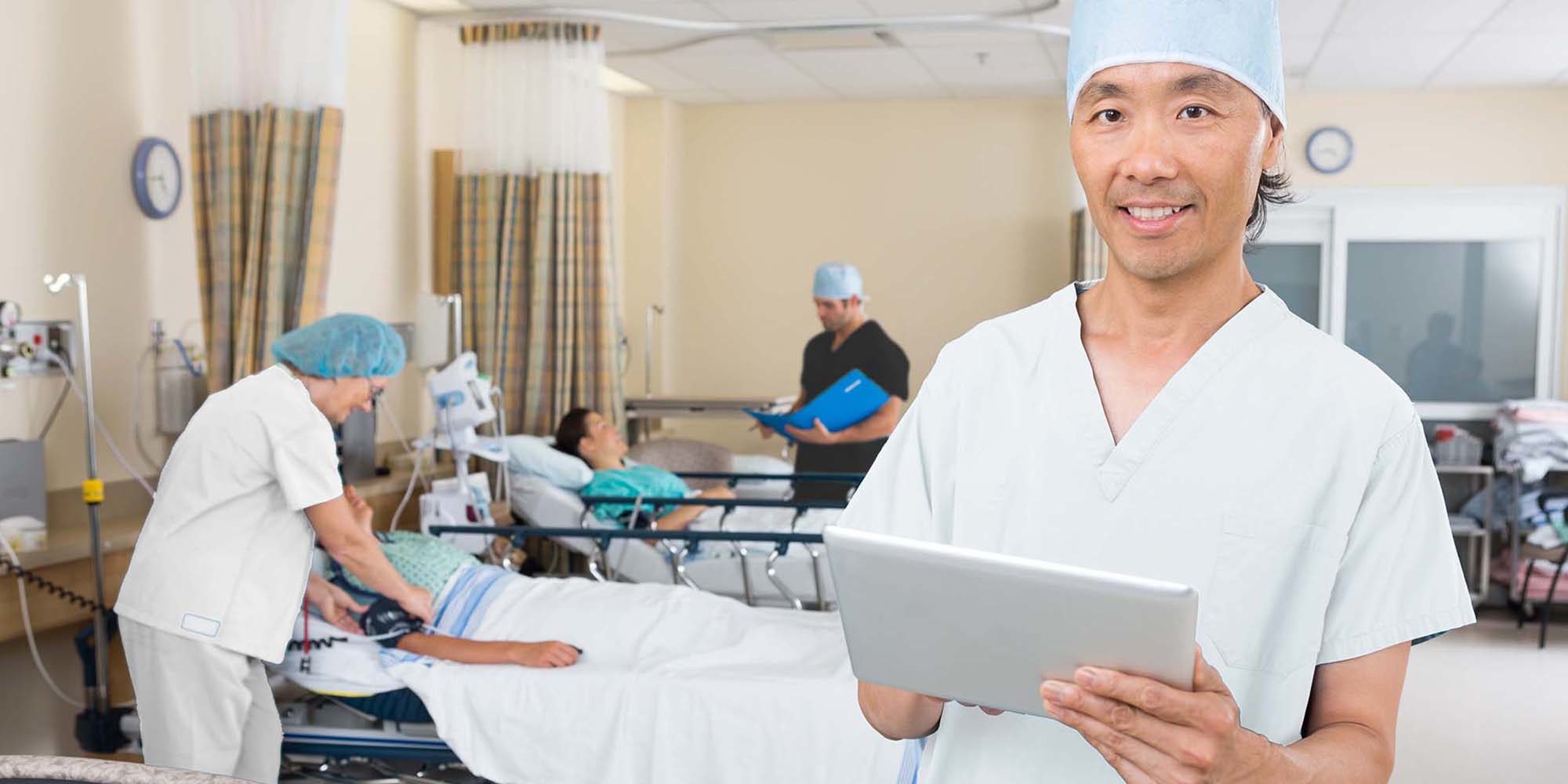 Connect with a Practice Consultant
Practice consultation supports registrant understanding and application of the Standards of Practice and other relevant CRNNL documents.
Consultation is available to anyone who has questions about RN or NP practice in Newfoundland and Labrador, including registrants, employers, other health care professionals, and members of the public.
Here are some ways College Consultants may assist you:
understanding how legislation, regulations, standards, and other College documents apply to your practice
dealing with professional practice issues related to client care
guiding you to develop problem solving/conflict resolution strategies that you may use in your practice setting
providing constructive and supportive feedback focused on improvements related to patient safety, work environments, etc.
collaborating with stakeholders to support a professional practice environment that fosters the delivery of safe, competent, compassionate, and ethical client care
identifying trends and issues which affect the delivery of nursing care
conducting group education sessions on a variety of topics
Practice consultation supports the College to meet its public protection mandate by supporting RNs and NPs to address issues that affect safe, competent, and ethical nursing practice.